Your eyes cast a spell that bewitches.
The last time I needed twenty stitches
To sew up the gash
That you made with your lash,
As we danced to the masochism tango



So, where was it I left off? Oh yes. I'd just given my boyfriend the keys to my butt.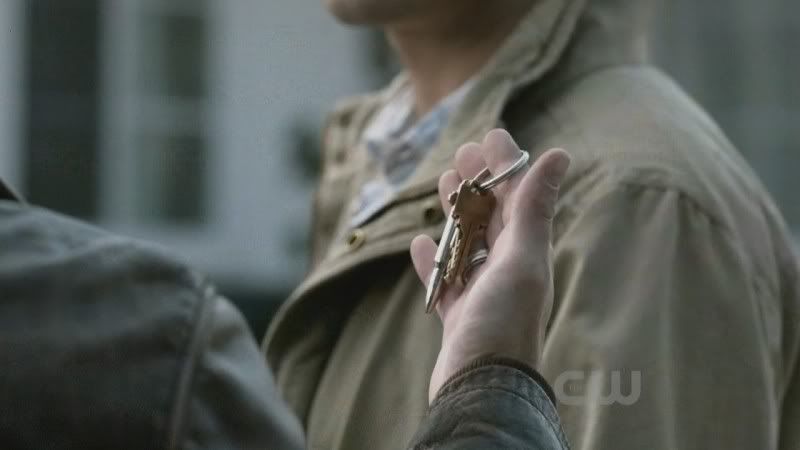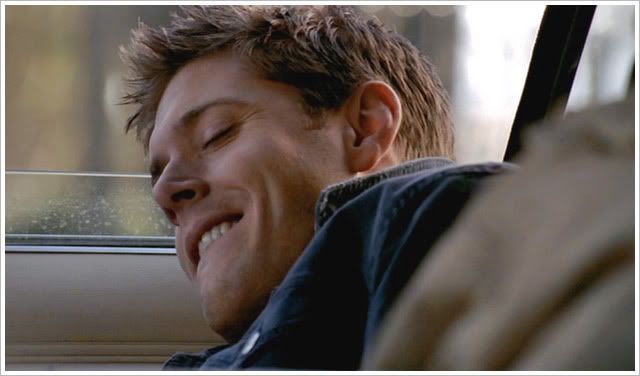 Since neither of us had ever experienced the wonders of this particular sin, we both did our own research.

He decided to get some advice from his most whorish friends. See whorish friends below: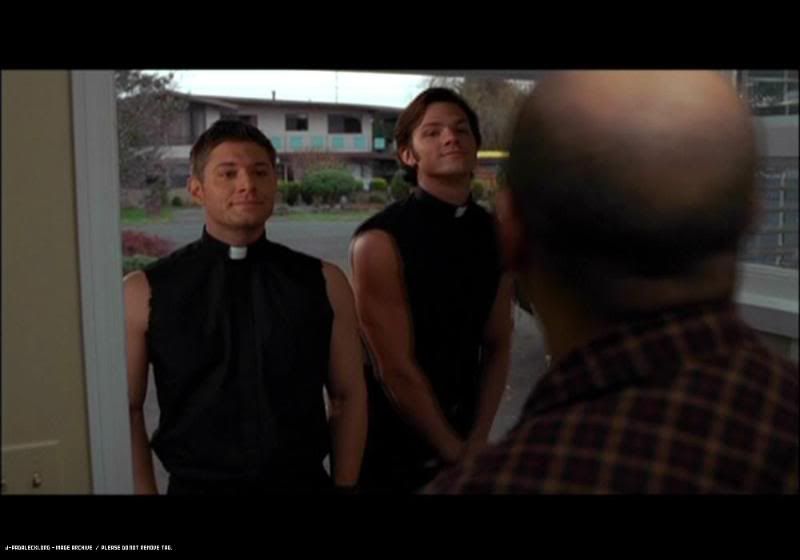 I decided to ask some of my best gay guy friends. I not only got information, I think I earned a Ph.D. in the art of applying lube, all things anal, and making an appletini. Good times.

When we finally met up in his bedroom, closed the door, and I looked up at him, I realized I was a little nervous. I wasn't afraid, though.
It's great to trust someone so much that you aren't worried, or anxious. You just know that no matter how things end up turning out, that they will turn out just fine.

As I walked into his bedroom, he cracked up laughing. It was that good laugh, the one that came from his whole body.
I looked down at myself, and started laughing, too.
I'd deliberately worn an orange t-shirt with one of those name tags on it. I customized it a bit:










Which inspired this reaction: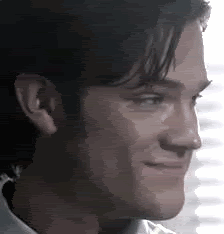 Just kidding.

It was more like this:










What caught my eye first was this industrial sized bottle of astroglide. I looked at it, and my first reaction was to laugh hysterically. Because that shit is expensive. It was probably enough to keep a gay commune in lube for about six months. It was a lot.
When I finally stopped laughing, I asked him if he had to take out a second mortgage to buy it.

------

When we both finally settled down, took our clothes off and got down to the fucking, I have to say it wasn't how I expected. Most things in life never are.

For one thing, neither of us could quit laughing. It really was ridiculous.

It was more stop and go than anything else. I'd have to say our anal sex moment was more like a student driver with a heavy brake foot. Lots of stop and go.

At one point, he actually fell off the bed into his cd tower, and we ended up laughing at that for the next ten minutes or so.
There was so much lube between our two naked bodies, that he probably could've used me as a slip n slide.


At one point, his dog wandered into the room, and we both simultaneously yelled at the dog to 'cover your eyes!'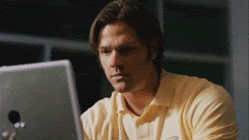 When it was finally over, we just kind of laid side by side, looking at each other. I said something romantic to him like "Let's go get some pizza. I'm starving."

And we did. It was just another one of those things in our relationship that we laughed about later. And made numerous inside jokes about. "Cover your eyes!"

The end.